Who says virtual events have to be boring?! There's a variety of vendors you can use to enhance your next online event. Here are some of our favorite ways to add experience and engagement with vendors from Vendorspace:
Group Games: Try interactive gaming that allows your audience to work together.
Vendor Recommendation: @WeBooth. This crowd favorite delivers engaging, multi-user experiences, where people interact together in real time and create shareable content. Experiences are tailored to your event and company, including collaborative photo booths, competitive games, watch and launch parties, team building activities, and more!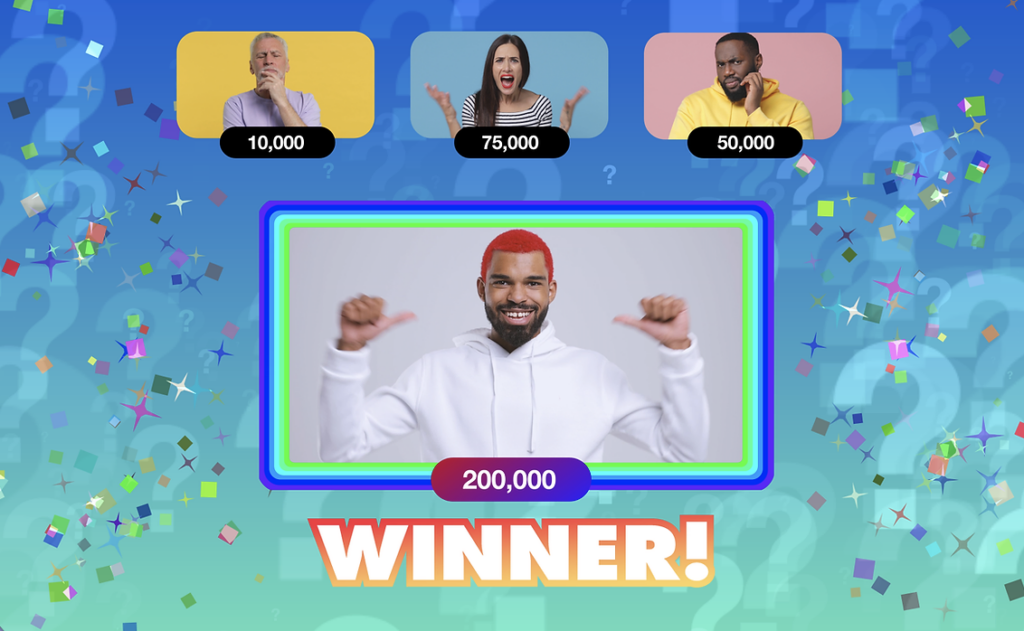 DIY Kits: Send your guests a DIY kit to create a beverage or dish during the event.
Vendor Recommendation: @MansaTea offers DIY kits for events where attendees can make and brew their own teas. They celebrate and connect your remote team with a virtual tea tasting event and tea packages delivered to their door! Led by founder and tea sommelier, their 1-hour LIVE tea workshops are fun, engaging, and inclusive. Where guests walk away with practical tips on tea brewing and tasting!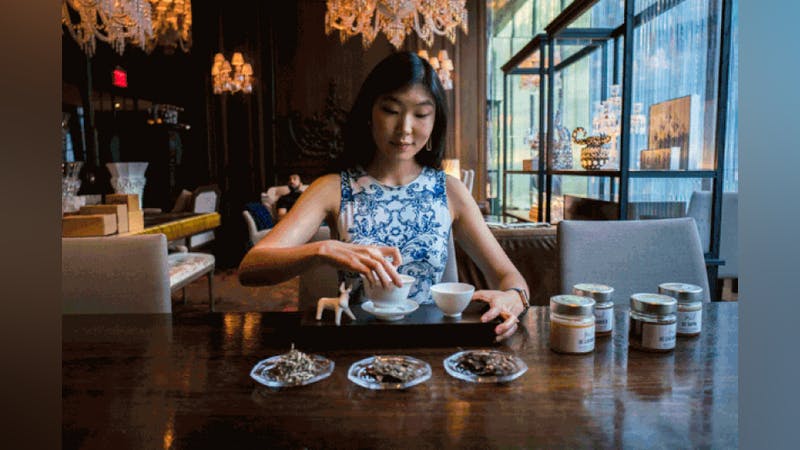 Wellness Activities: Add yoga, therapy or mediation to your event to allow people a space to de-stress
Vendor Recommendation: @sisterfitness is an amazing sister duo from London that has brought a lot of energy to our virtual events this year. You can always trust them for some good sweat & soca vibes. These two sisters are qualified fitness coaches who have come together to bring fun fitness sessions and instruct online to power music that gets people moving.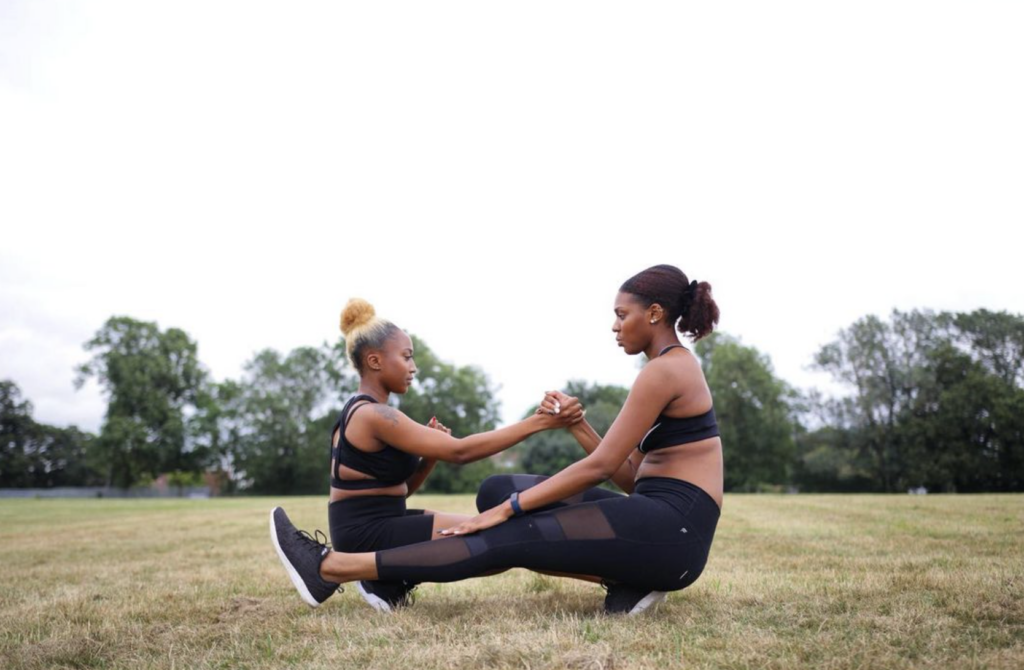 Entertainment: Add a live performance from a comedian, poet of band to make things more exciting.
Vendor Recommendation: @acuteinflections creates a beautiful soundtrack for any event. Their virtual performance will make you feel like you're live at a concert…the perfect source of entertainment for your guests.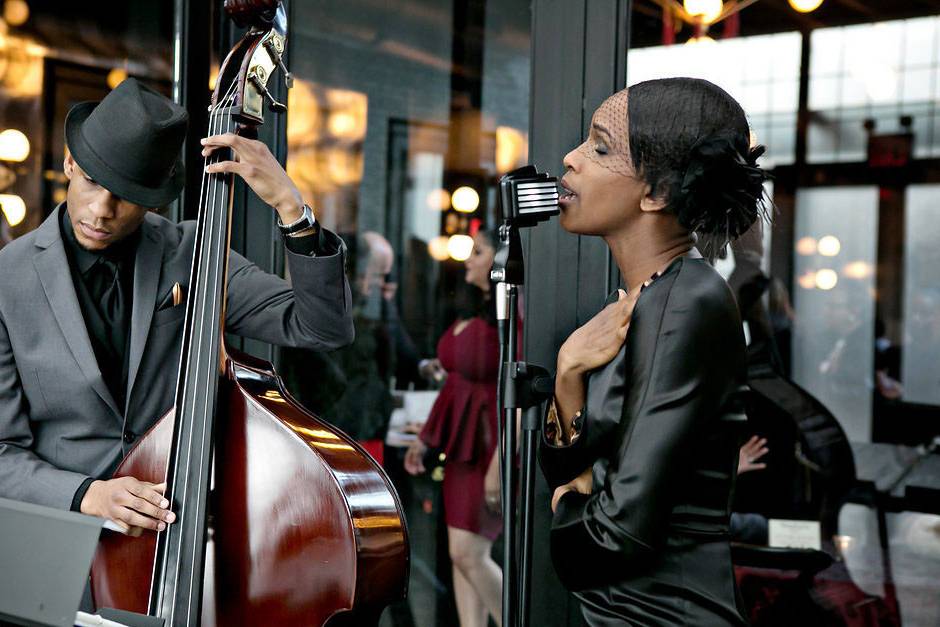 5. New Environments: Create your own virtual mall or aquarium that breaks the traditional setting.
Vendor Recommendation: @wikipoint is a hidden gem! If you were at #TVS21 then you saw them in action with our digital playground. They can build almost any virtual environment you desire to bring some fun elements to your next online event.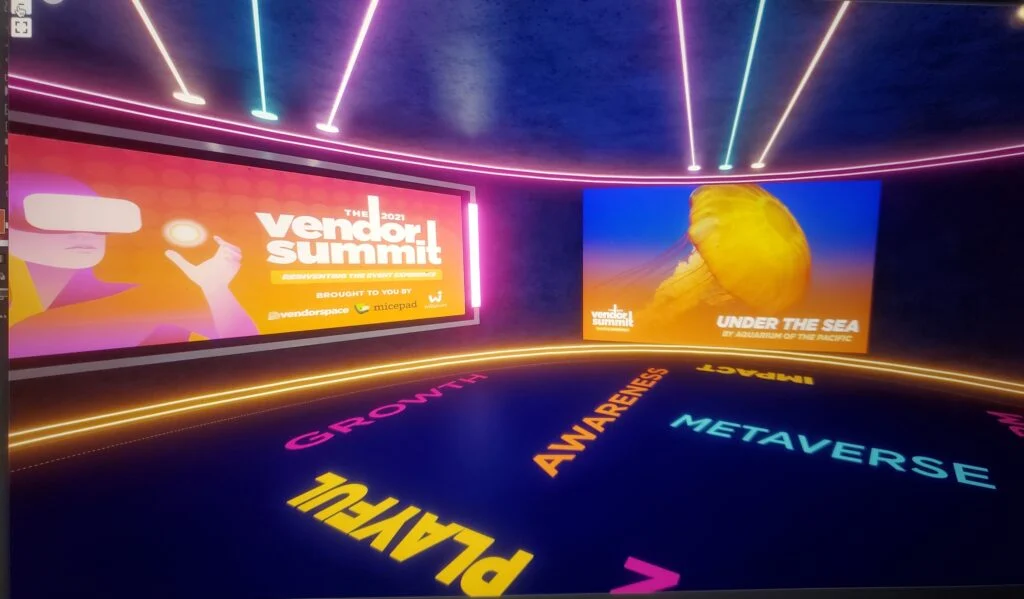 Check out more experience vendors on Vendorspace or reach out if you want more recommendations!
What's your favorite experience from a virtual event?