So often we underestimate how powerful perception can be as we slave away to create an amazing event. With so many outlets developing that allow us to bring new solutions to life, it is important to remember that at the core, we are all humans, consuming our environment with the resources that have been built into our bodies to help us enjoy our experiences with the mind.
In our full guide, we breakdown lots of great additional details to consider when building an event that allows all of our senses to experience what we create. For the full guide, download here or get it free by signing up for Vendorspace today!
Tip: Keep in mind that some attendees at your event may not have all of these senses in the way we normally think about them. Considering all of the ways our bodies engage with our environment ensures that the event is pleasing to everyone.
Tip: Vendorspace is a vendor and event organizer community that is growing quickly! Our goal is to get the solutions that vendors provide in front of those planning their next event. Head to www.vendorspace.co and add in your skills and experience to get discovered today!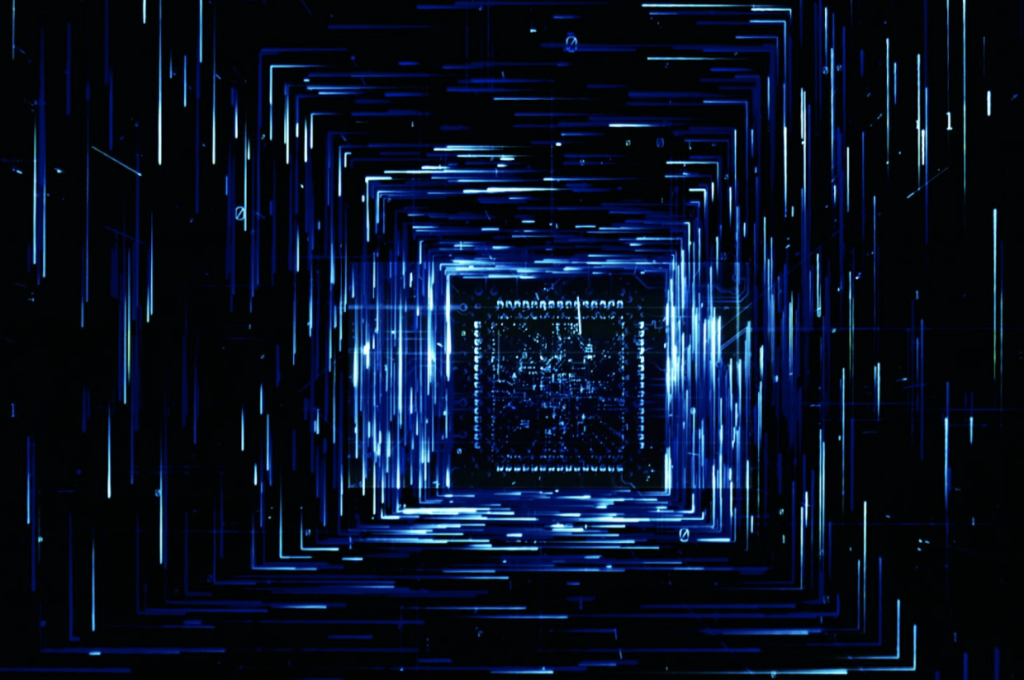 Sight
When planning an event, this sense is likely the one that is most top of mind whether in the colors we choose, the textures we incorporate or the dimensions you introduce to your environment. All of it lends itself to the story you are telling.
As you are in the planning phase, you want to start by asking yourself one simple question, "what feeling am I trying to create within my attendees?"
Is it warm and inviting? It is full of energy and intrigue? Do you want them to laugh? Do you want them to cry?
There is no wrong answer, but you should most certainly know where you are trying to take your attendees and incorporate these objectives into the decisions you make within your space.
Here are a few areas to focus on when you are considering what guests and attendees see at your event.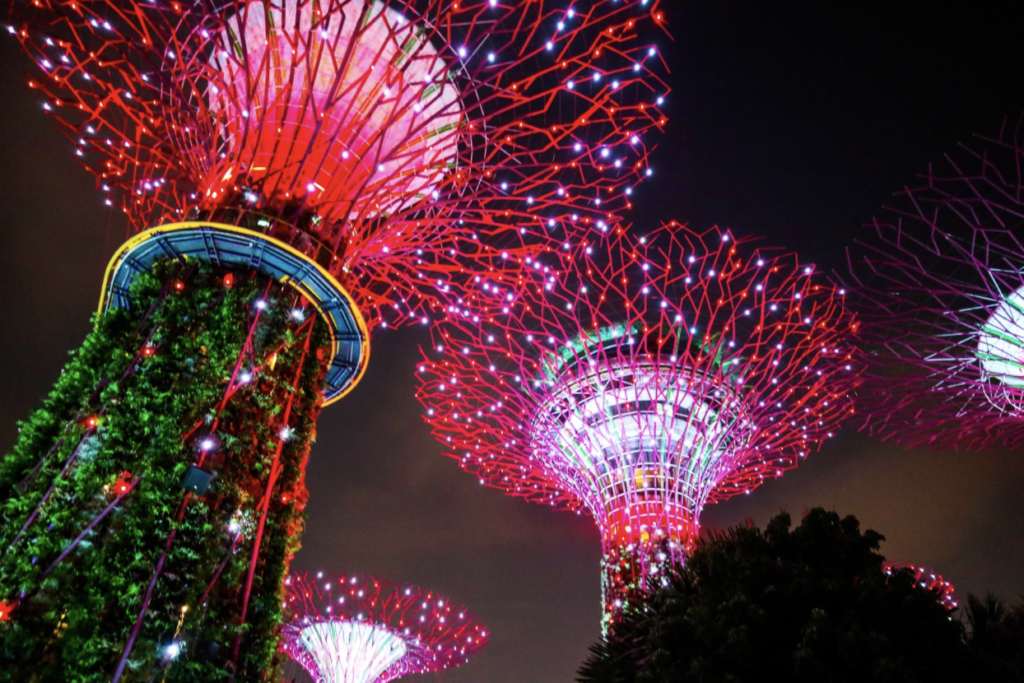 Lighting
Ambers and hues of red are known to be more complimentary to us. Blues and greens tend to leave us feeling a bit cold, and fluorescent white can feel flat and stark.
Best times and areas to integrate upgraded lighting:
Photo Booths or Step & Repeats

Boosting the ambers in this area will help your guests feel attractive, increasing the chances of photo sharing
Black and white can also be a fun way to keep things classy

Walls: Indoor or Outdoor

A fast way to make a big impact is to throw light on large walls. For even more impact, think about moving lights that can throw motion into the lights for added dynamic.

Trees: Give your space dimension and create whimsy by integrating twinkle lights or LEDs into the trees surrounding your event space. Make sure to consider how they will get power. *if you borrow extension cords, make sure to label them as they come in to get them back to where they came from quickly and without confusion *battery operated lights are also a popular option
Entrance: Oftentimes guests don't know where to go to get to their event.

Consider adding a gobo (projected logo or message). Metal gobos and considerably less expensive than glass gobos. Depending on the design, they can range anywhere from $45-$200. Make sure you add in the Leko (type of light, usually around $50/light) that you would need to insert the gobo into.
Add a warm trail of lights to guide them to your event. Consider using thick glass bowls (Dollar Tree usually has great options) and short reusable LED candles. If you do use decorative bags along your path, make sure to weigh them down with some stones to ensure they don't fly away at sunset.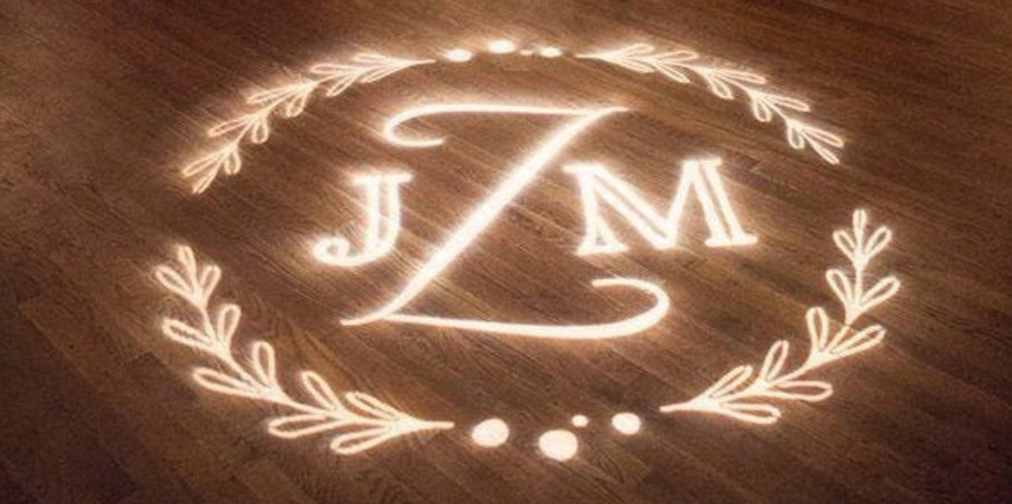 ? Our dollar download guide takes it further and introduces you to solutions around:
What type of lights to use

Blending traditional and new solutions in lighting is the way to go, our guide discussed both!

The Toolkit

Beyond the lights themselves, what else will you need for a successful install

Best practices in deployment

How and when to set up your lighting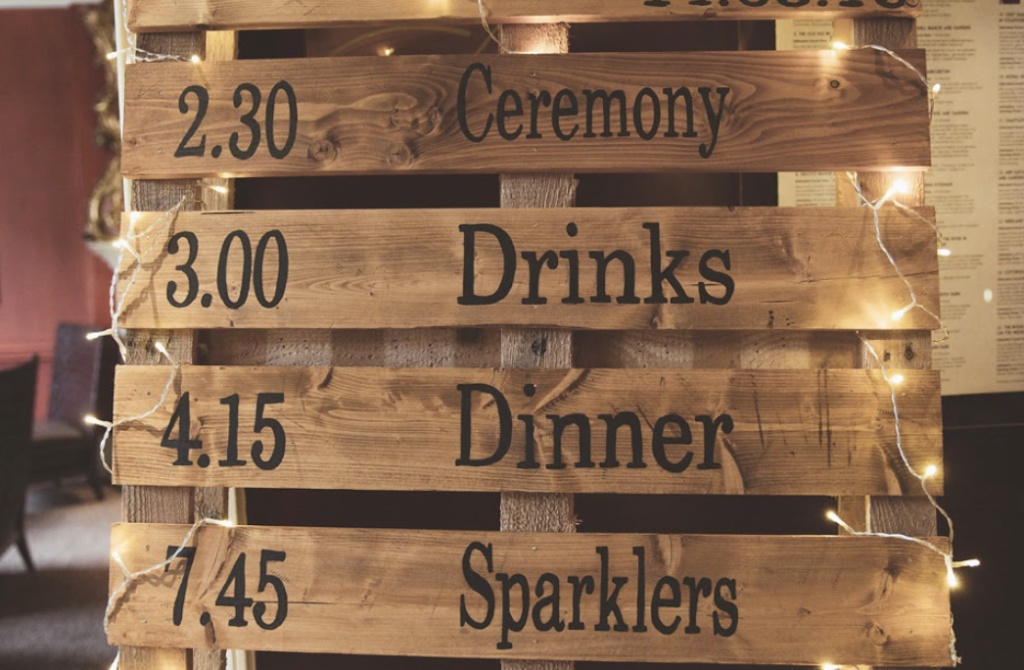 Signage
Cohesion

The eye loves a good story. Remember to keep things as connected as possible. The best train of thought is to keep it simple. Choose 2-3 colors one 1-2 logo styles to incorporate and integrate them tastefully throughout the event space.

Digital Displays: Use a tv or project onto a wall and create a slideshow of images telling your story or display a static image
Traditional Displays:

Step and Repeat
Banners
Branded Napkins
Digital Logos (Pre & Post)
Decal the Bar, The Reception Kiosk, the DJ Desk …

Non-Traditional

Floor decals
Hanging logos
Tattoos
Photo Booth Props
Green Screen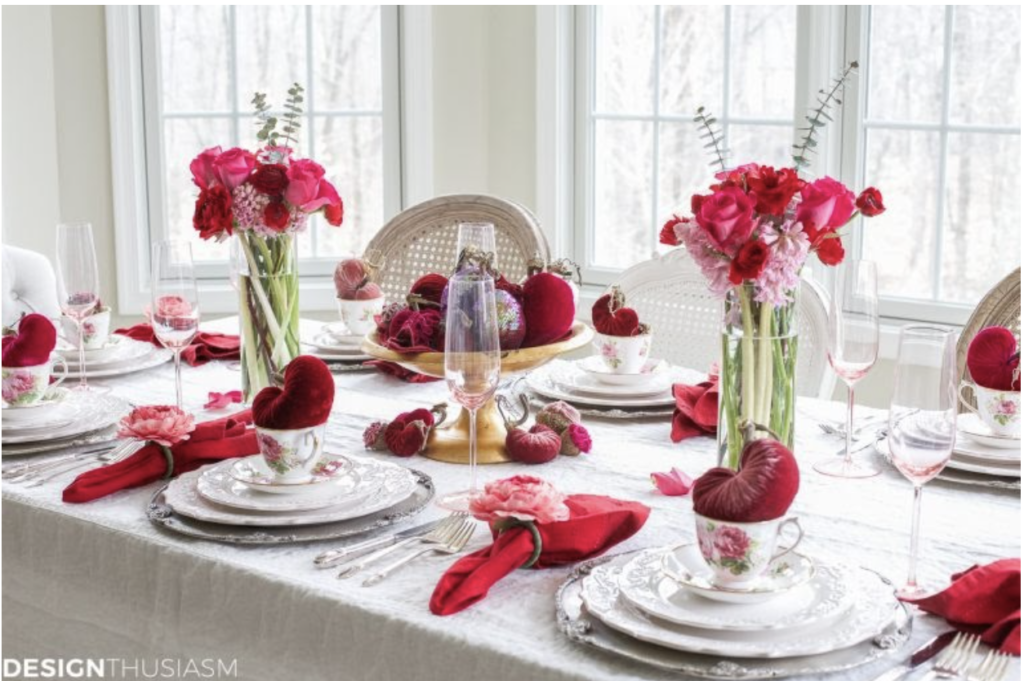 Decor
Use what you already have or borrow something from your neighbor, your church or other local resource
Integrate reusable fabrics to create dynamic looks that cover walls or dress your overhead space
Flowers always bring life and happiness to an event. What type of greenery would work best?
Low-Cost solutions can often be integrated, especially if your event ties into a national holiday. Check out 99c stores or the Dollar Tree for great solutions at a low price.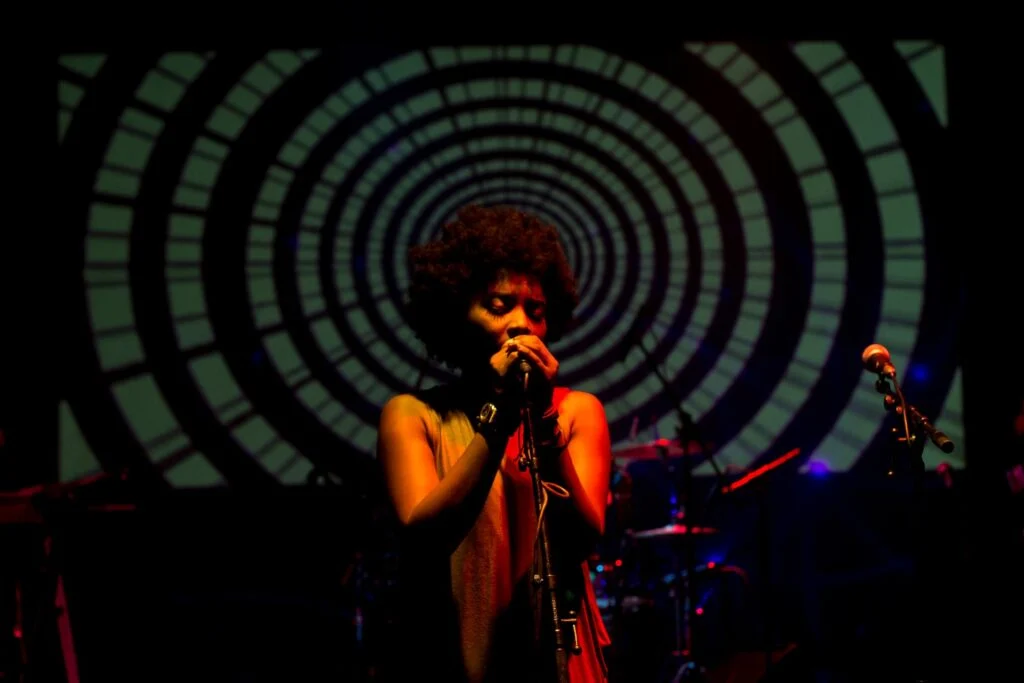 Hearing
The audio track of your event should hum and buzz with energy. Creating an environment that encourages conversation and commentary can perk the guest experience.
Adding a soundtrack: Adding music to your event helps support your theme and break the ice for your guests, driving conversation and energy into the space.

Speakers: If you are an event planner, consider bringing some speakers into your inventory.
The Sounds: How long will your event be? 2 hours, 4 hours, 6? Making a playlist can cover the length of your event can take stress off of your shoulders.
Sound Effects: If your party is heavily themed, say Halloween or Mardi Gras, you will want to think about sound effects that take it up a notch.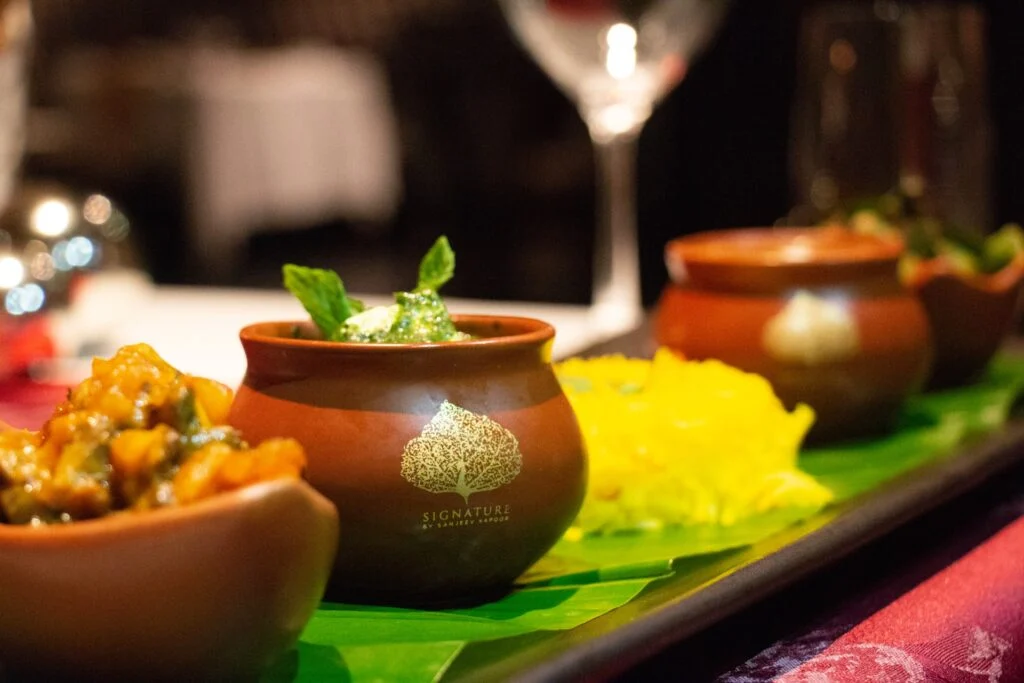 Tasting
Nothing satisfies the soul more than the right bite at the right time. With so many unique ways to savor the flavor, consider bringing in a taste based experience for your guests to enjoy.
Theming food to your event could be just the thing.
Get Creative

A Beer Tasting Experience
A Make Your Own Whiskey Experience
What's Behind the Spice?
Do you have a service that caters to providing these solutions? Well get over to Vendorspace today and set up your account! We will spread the word and work to get you recruited to amazing events that can use your services!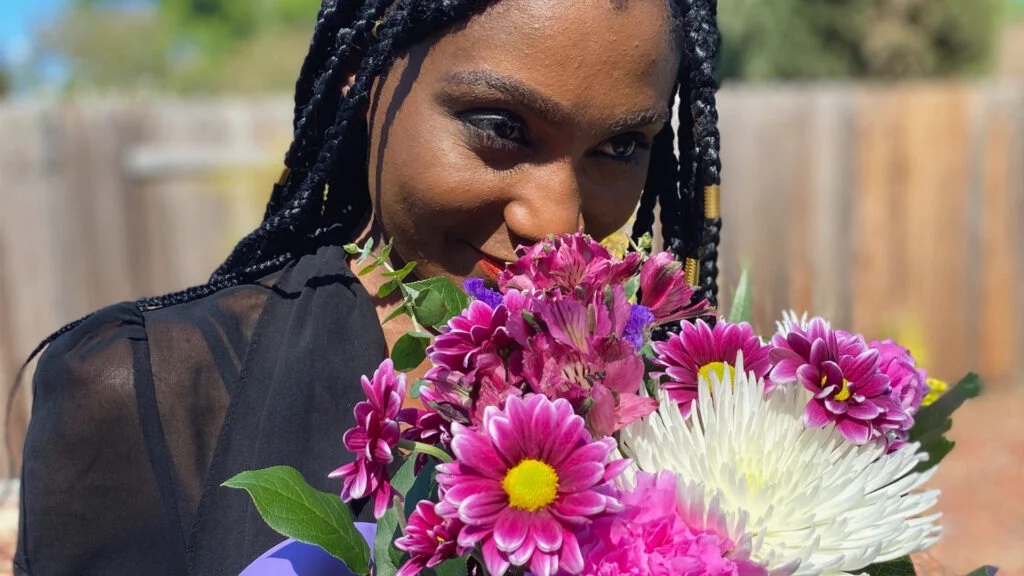 Smell
They say nothing sparks nostalgia like a memory enhanced through the nose. From the moment your guests arrive you have the opportunity to welcome them through the smells in the air.
Another great list for you, with additional details on each point available for just a dollar! Head to our dollar download page and make it yours today!
Candles
AromaTherapy
Perfumes/Colognes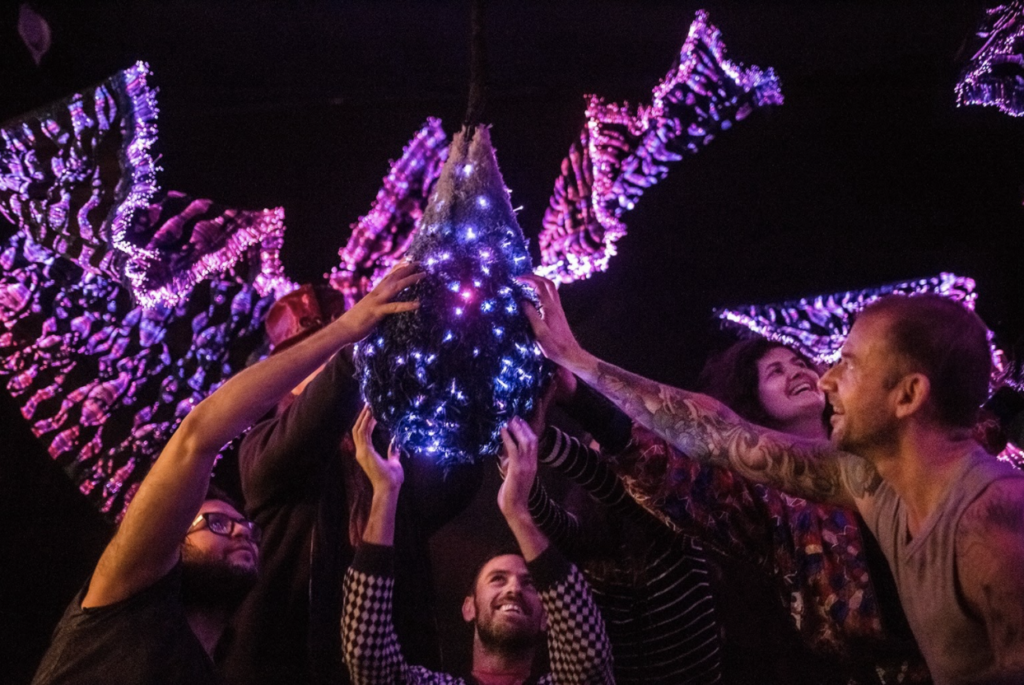 Touch
Create a fun and fabulous space by creating interactive components that change when you engage with them or create an unexpected reaction
Make it cozy and comfortable with soft, fuzzy elements in places where guests sit and engage (especially great for outdoor environments)
Create a destress zones where guests can find a different mood that lets them take a breath and come out smiling.
The sky truly is the limit, and we here at Vendorspace have a million more ideas. There are way more tips and ideas in the full guide! Grab that dollar download or join the Vendorspace community for full access to guides and other great resources! No strings attached!
For a quick conversation with our team on how to amplify your event, reach out to events@vendorspace.co and book an event planning consultation with us. As always, we are here to help. Happy planning.