There's no doubt technology plays a huge role in running a business. With millions of apps creating business hacks, choosing the right ones can be overwhelming. Here are a few that stand out: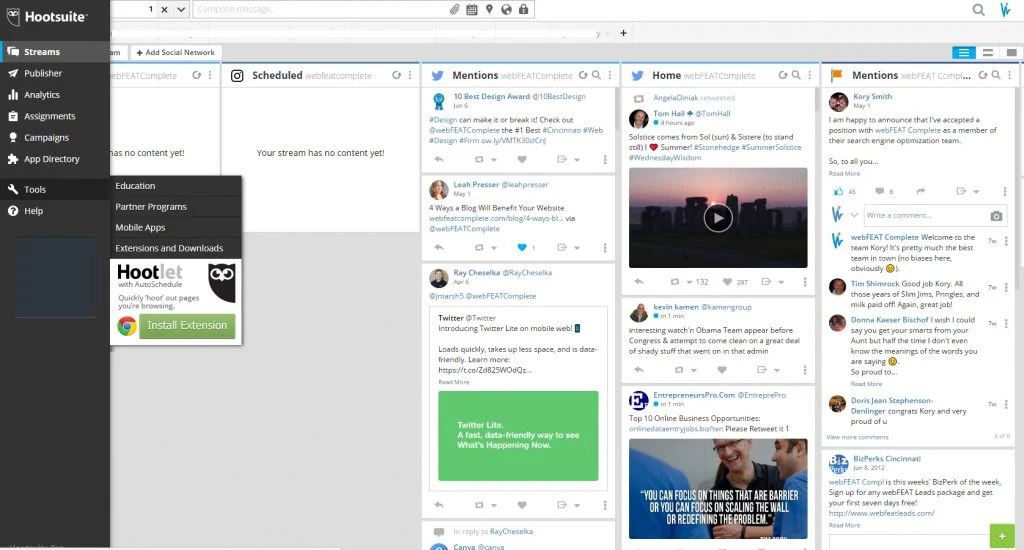 1. Hootsuite: https://hootsuite.com/
When you're a business owner, juggling social media can be a lot. Remembering to post on all your accounts may be a bit tedious but luckily Hootsuite provides a solution to schedule and automatically post your content. Instead of hoping from Twitter to Instagram, simply add all your accounts in their dashboard and schedule for the day, week or even month! Their free plan is perfect for small business owners.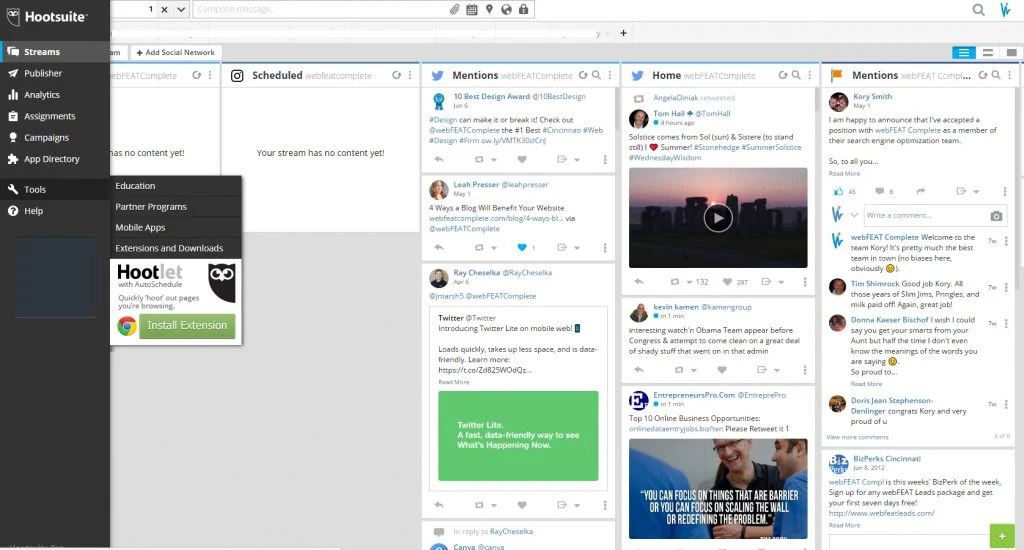 2. Canva: https://www.canva.com/
Canva is the perfect tool for easily creating designs for all your business needs. Their stunning templates save you a ton of time; all you have to do is replace the text and designs are yours! Create a Facebook ad, company brochure or even a powerpoint presentation in minutes. Its a free must have for any business owner.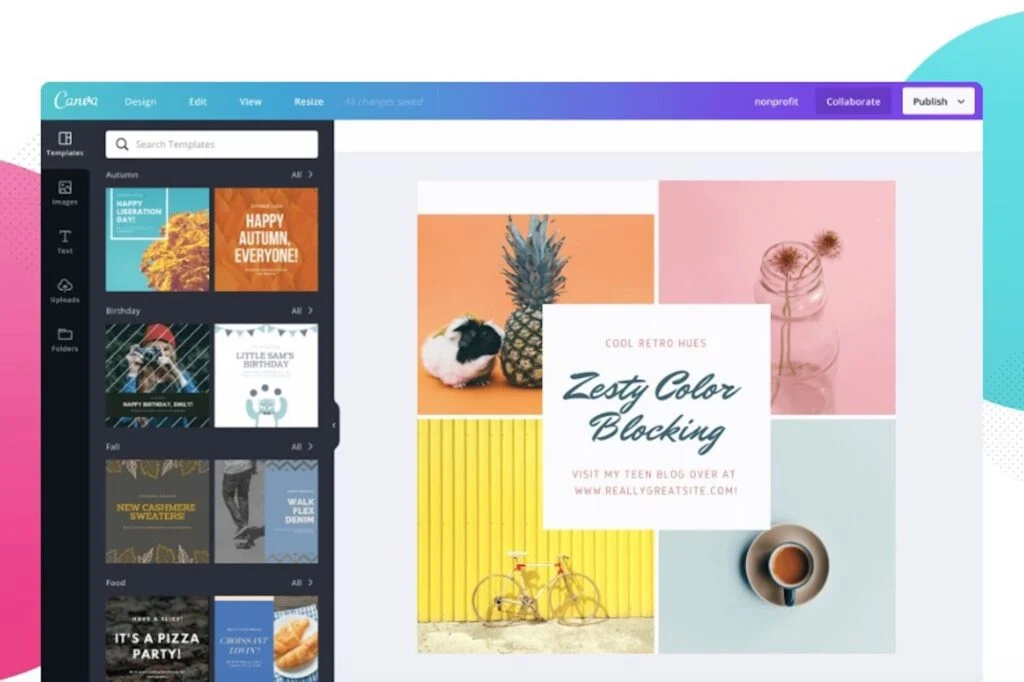 3. DocuSign: https://www.docusign.com/
Long gone are the days where you have to print a contract, sign, then scan and send back to your client. That used to be such a cumbersome process especially if you didn't have a printer or scanner handy. Now, there's Docusign – an app that allows you to electronically manage your contracts and agreements. Simply upload the document and add the recipients email to sign or complete the document fields. This is a huge timesaver for any business and it also saves trees 🙂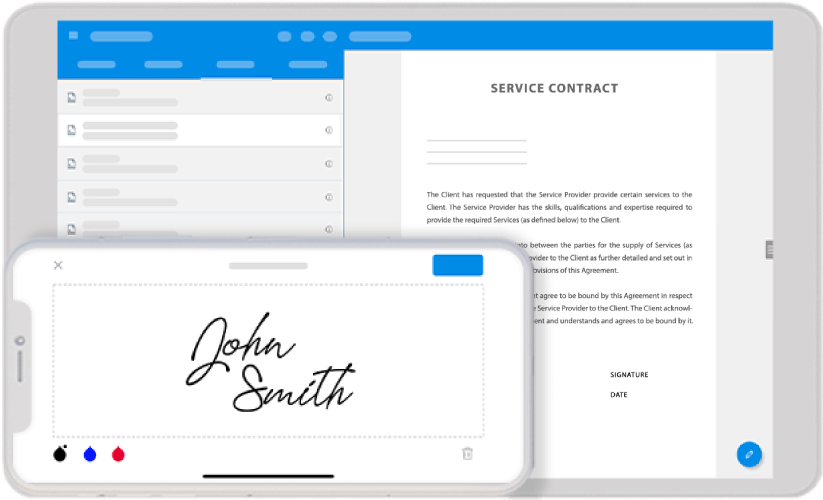 4. Scanbot: https://scanbot.io/
Now that you have an easier way to sign documents, how about an easier way to scan them? Scanbot is a neat tool that you can download on your phone to professionally scan any document. Easy to use and super quick! Scan all your most important docs from receipts to reports from anywhere so long as you have this app.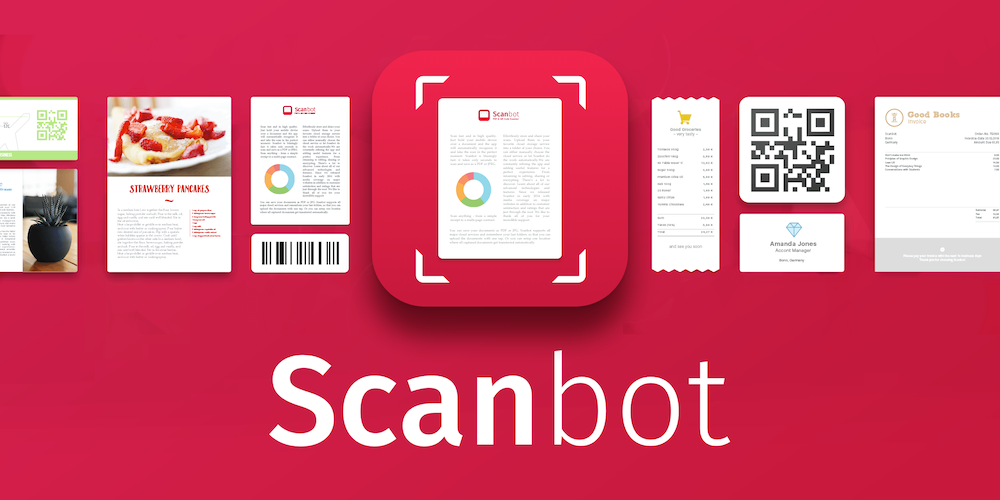 5. Square: https://squareup.com/us/en
We don't know how the world will operate after the pandemic but we do know it's important for every business to adapt a contactless payment system. Square allows you to do just that even if you don't have brick and mortar. Their readers can be used on any device to take credit card information so you can sell your product or service on the go.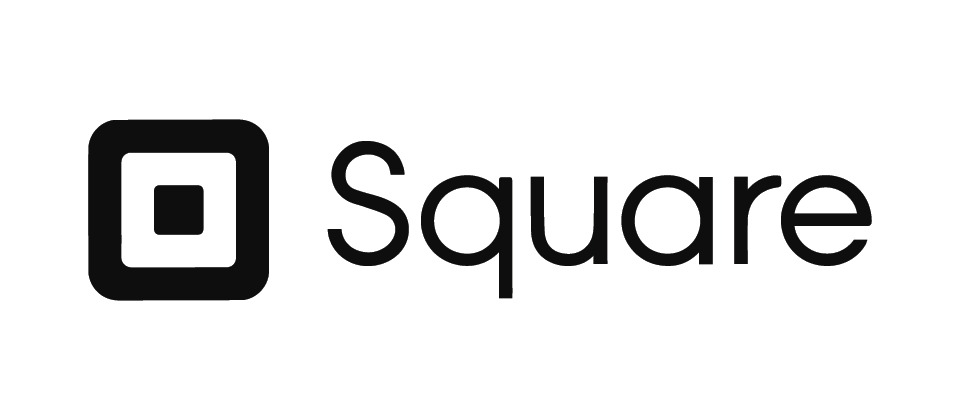 6. Mailchimp: https://mailchimp.com/
Email automation and management has never been easier. If you are developing a community or simply want to keep in contact with your customers, then Mailchimp is a must-have. Upload and organize all your email contacts into one place and mass send newsletters, greetings, and more. The best part is they offer a free plan for up to 2000 email contacts; the perfect tool to help communicate with your audience. The drag-and-drop feature makes it easy to create beautiful templates even if you don't have a degree in graphic design.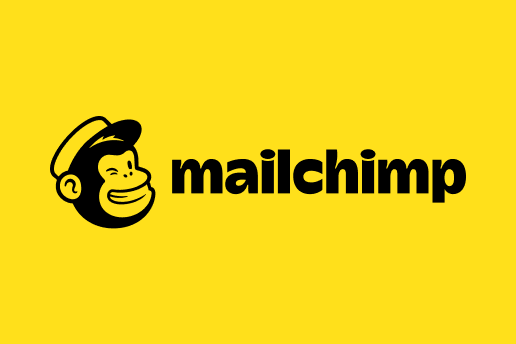 7. Zoom: https://zoom.us/
Who would have ever predicted that video conferencing would be the main form of communication in 2020. Whether you like it or not, it is. The best thing you can do for your business is adjust to the times and get a Zoom account so you can keep in touch with your clients as needed. Zoom is a great solution for conducting online webinars to discuss your product or service, client meetings to demonstrate your strategies or even virtual so you can stay connected with your community.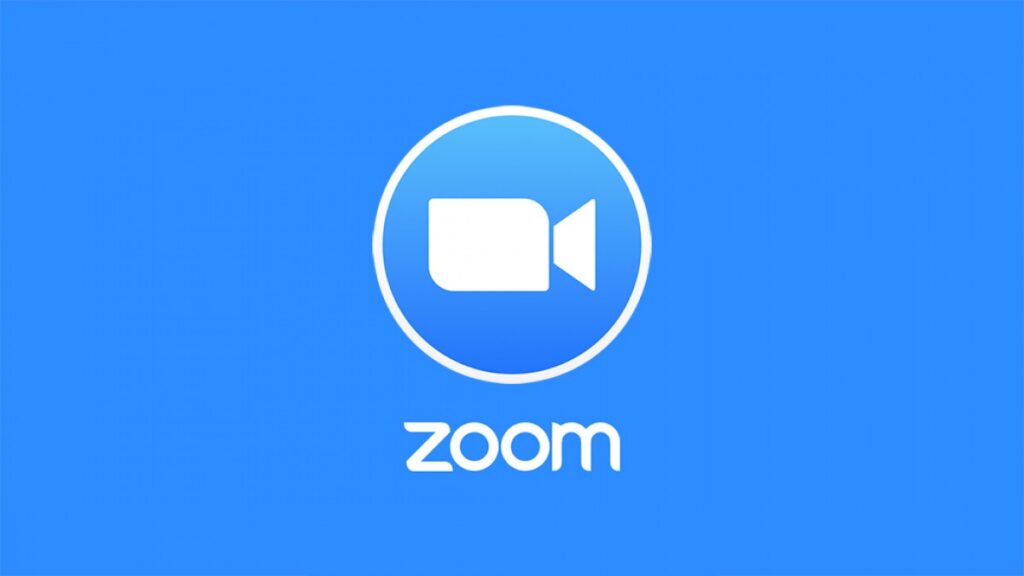 8. Trello: https://trello.com/
As a small business owner, you're micro-managing a lot of projects. Having a solution that helps you list and organize each stage of your project will be the best thing that ever happened to your business. Trello does just that. Create your boards, manage tasks, add deadlines, and even assign co-workers or employees to certain projects. Easily plan your social media campaign with others or list all the people and resources needed for your next launch. Trello is very flexible and even offers a free plan to get you started in no time.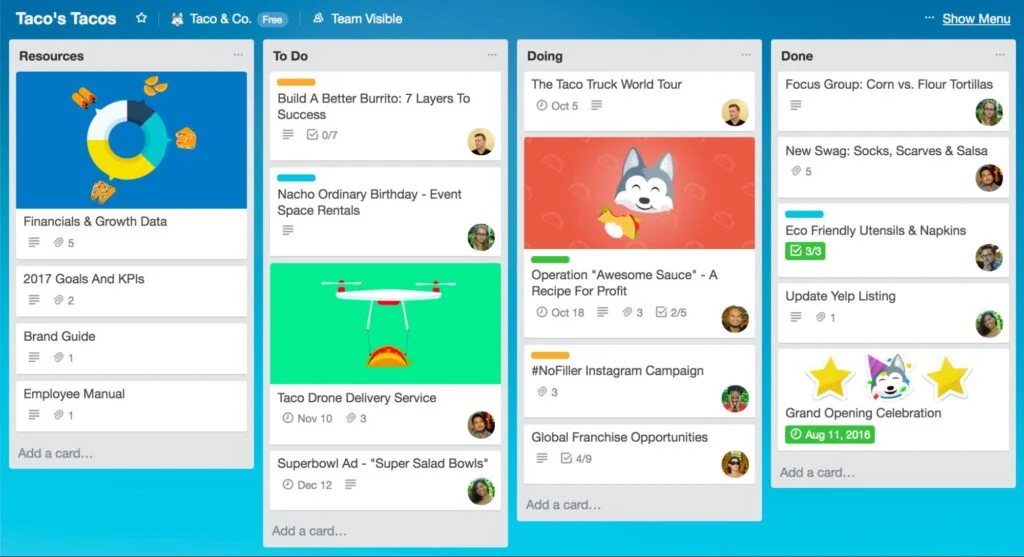 9. Intuit Quickbooks: https://quickbooks.intuit.com/
Staying on top of your taxes as a small business is very important but you don't have to be an accounting expert to keep your books together. With Quickbooks, you can sync the software with your business account to keep a log of all your expenses and income. It saves you so much time than running through account statements like before. You can even use the tool for payroll. An all in one financial system to empower any business.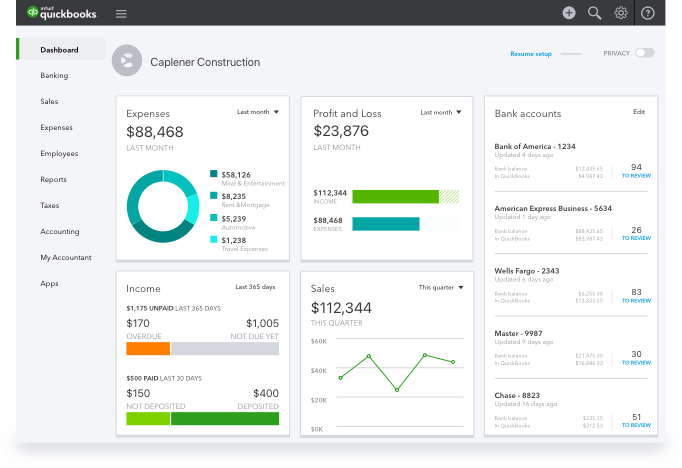 10. RescueTime: https://www.rescuetime.com/
With everyone working from home, it might be a little difficult to stay focused. RescueTime allows you to automatically track how much time you spend on websites, apps, and documents to improve productivity. Imagine having this tool for your employees. It's a great way to understand how many hours are being spent where so you can analyze whether it's the best use of time. Rescue your time to run a more efficient business.