As we close out Women's History Month, we are leaving you with some inspiration from a female vendor who is killing the industry! Meet Carmen Rad, the founder and president of CR&A Custom Inc.
What began in 1993 as a two-person, custom-embroidery clothing business in downtown Los Angeles, has been transformed into a large-format, digital printing company. Today, they specialize in made-to-order advertising products like billboards, event booths, and displays that wrap around buildings. Her clients range from the Lakers and Clippers to Paramount Pictures and Microsoft Theater.
About
I am the Founder/President of CR&A Custom – a large format digital printer with over 27 years of experience producing and installing all types of signage from retractable banners to wall murals to vehicle wraps to billboards. A combination of an award winning, in-house design team and owning the latest state-of-the-art equipment available, allows us to assist customers from concept to manufacturing to installation. Our service capabilities reach all 50 U.S. states, Canada, South & Central America, plus the Caribbean.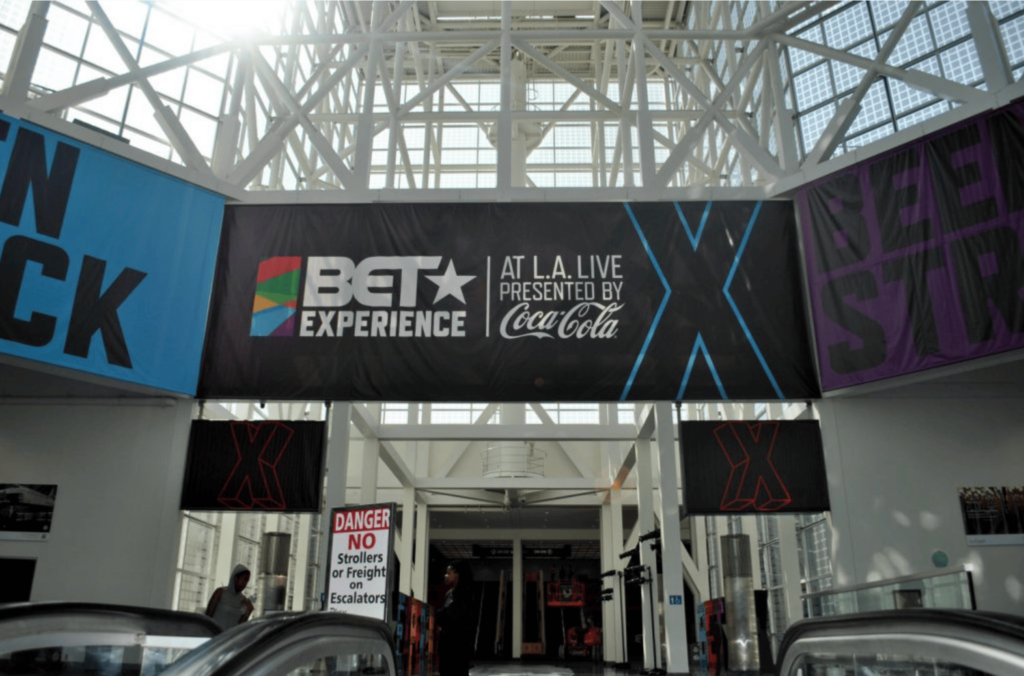 Getting Started
While I was 4 months pregnant, and extremely frustrated by the difficulty of getting paid by my employer at the time, I self-funded the launch of CR&A out of my home. Over the last 2 decades, I have spearheaded the growth of CR&A to 43 employees and we now operate out of 34,000 square foot headquarters in the heart of LA that exceeds all City of LA environmental requirements.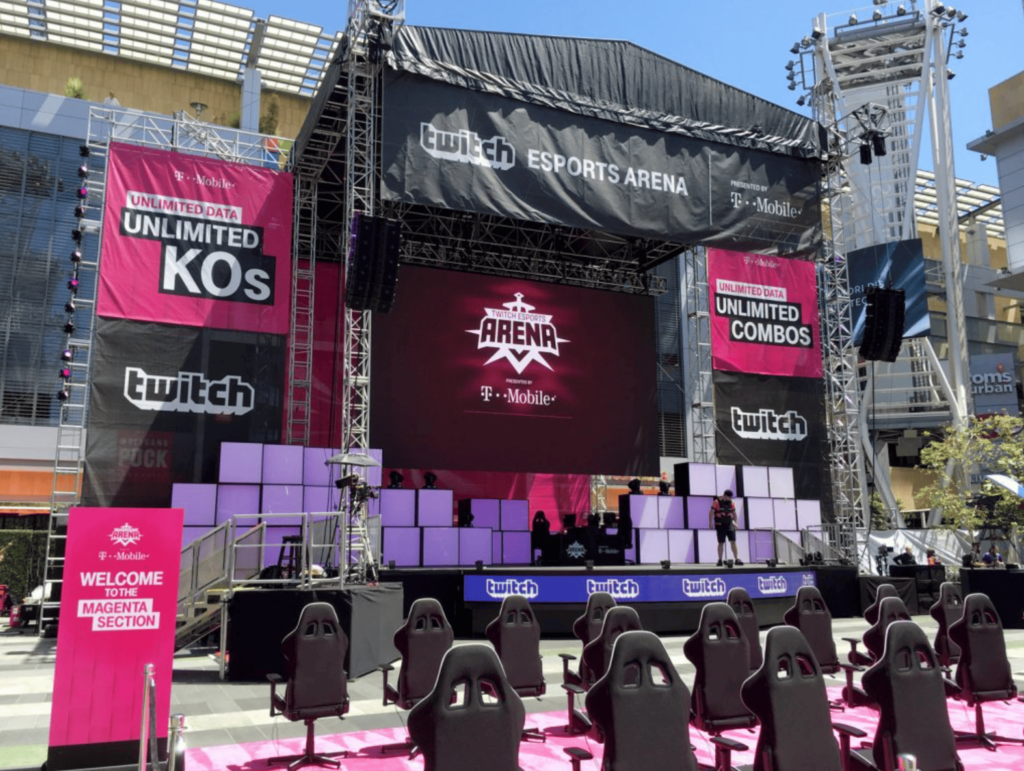 Company Milestones
• From small businesses to non-profits to Fortune 500 Corporations, we have served nearly 2,000 clients.
• In 2013, CR&A exceeded $5 million in annual revenues.
• Only certified Minority/Women Owned Business Enterprise in the U.S. with large format
printing capabilities.
• First printer in the U.S. to purchase the eco-friendly HP Latex 3000 – a water based printer, with
0% emissions of HVOC's & completely odorless inks, expanding our technology portfolio.
• CR&A featured on Fox News for success as a booming Latina-owned business despite economic
hardships.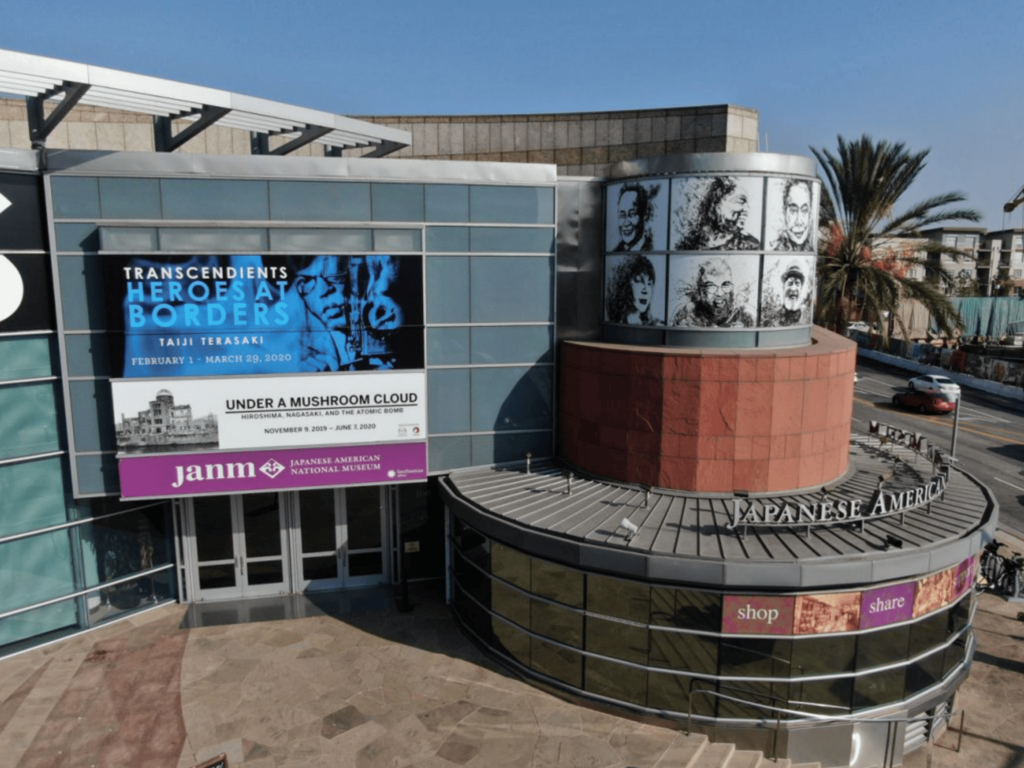 Community Involvement
I am the former President for the LA Chapter of the National Association of Women Business Owners (NAWBO). With far-reaching clout and impact, NAWBO is a one-stop resource to propelling women business owners into greater economic, social and political spheres of power worldwide.
I also participate in the Avon Walk for Breast Cancer. In 2009, I was a member of the Speedo team that raised approximately $498,000, the second largest amount in California.
Carmen is definitely a female that fuels events and we're so excited to have her company in our network! Connect with her at: https://www.linkedin.com/in/carmenrad/