About AWCAA:
AWCAA works to reduce the burden of cancer on African immigrant women and their families by providing equal access to screening and care for all African women in the US and abroad. While we provide programs and services for African women cancer patients and survivors, in the Washington, Metropolitan area; we are equally committed to spreading our mission to African countries through our medical missions.
Challenge:
AWCAA hosts an annual fundraiser called Ladies First Breakfast to raise money for their organization. Each year, they invite donors for a moving celebration to highlight their work in the community. In 2021, Ladies First was scheduled to be a hybrid event but due to growing concerns around COVID and cancer patients, the board of directors decided to stay safe and make their signature event completely virtual 3 weeks before the scheduled date. This required flipping the agenda and finding vendors that bring their services online.
Solution:
Virtual vendors turned this local fundraiser into a global event.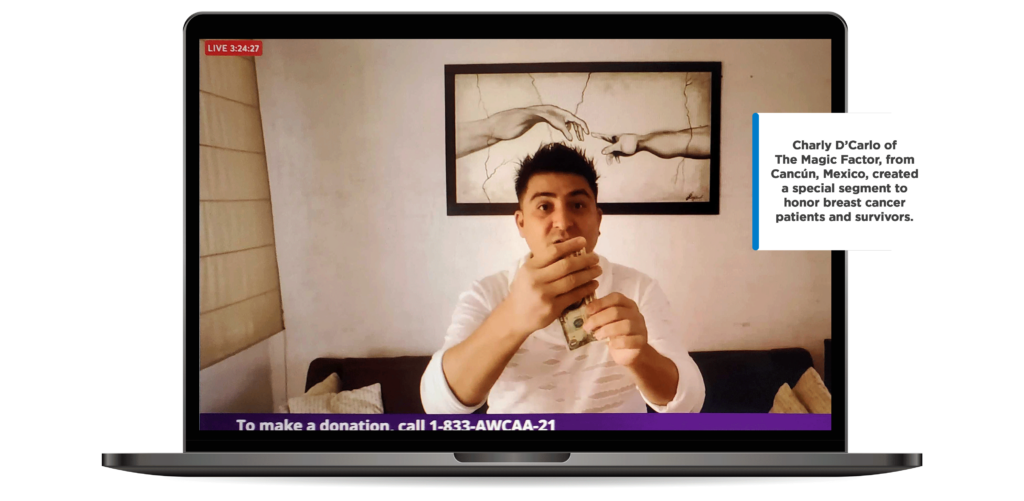 AWCAA used Vendorspace to book two motivational speakers, a DJ, magician and fitness instructors for their virtual event experience. They leveraged these features from the Vendorspace platform to make their event a success:
Lead Generation: AWCAA took advantage of getting vendor leads through our platform. Instead of having their staff doing a blind search for potential vendors; they shared the event opportunity on Vendorspace and attracted bids from pre-vetted, qualified vendors. This helped them make quicker decisions from a pool of vendors interested in their event.
Diversity Filters: It was important for AWCAA to have speakers and event partners that reflected the community they serve. With a click of a button, they were able to identify vendors with specific diversity tags that matched their event. This led to finding unique vendors who participated from Mexico, Nigeria, London, and Georgia!
Budget Options: Finding a vendor you like is one thing; sealing the deal is another. AWCAA found it extremely helpful to have budget options built into the platform that allows you to communicate your desired spend for the event. By communicating their budget upfront, they were able to find vendors willing to work with them at the price point they can afford.
Results: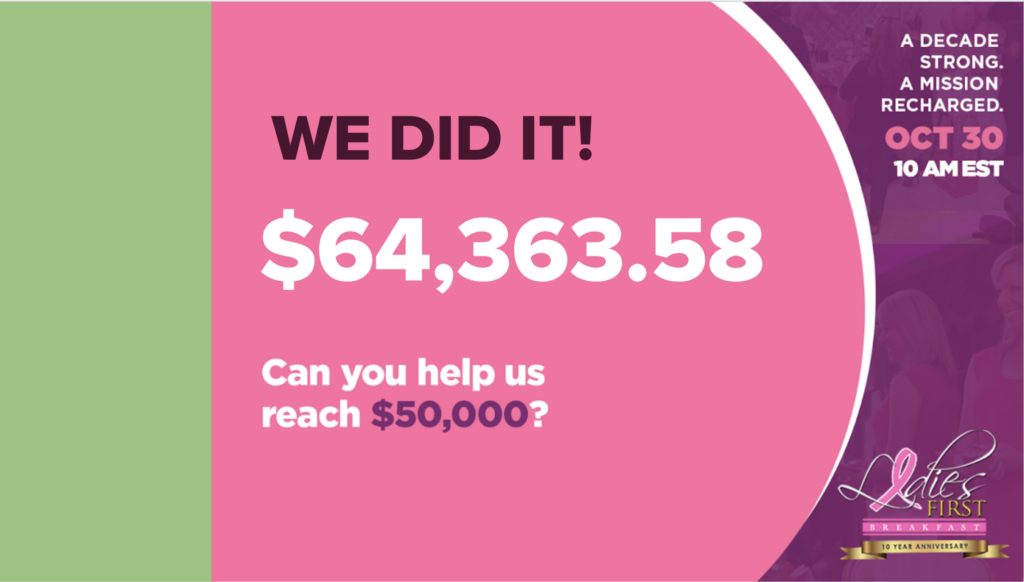 AWCAA raised a record-breaking amount of $64,363.58 – the most they've raised on any fundraiser! The event was designed as a virtual telethon with only 4 hours to raise $50,000! They leveraged the virtual vendors they selected for entertainment, special performances, motivational talks and exceeded their goals!
From the beginning to end, the vendors brought creative performances and presentations that complimented the mission of the event. The experience they created with the vendors was so moving, donations kept pouring in by the minute. Congratulations to AWCAA for a successful fundraiser!